Updated: Nov 4, 2021
Hold on to your hats boys and girls, we're putting on an event. Yes, a real life, in-person, attendable event. We can hardly believe it ourselves, if I'm honest, I still think half of the guys in the groupchat still actually don't believe it. But here it is, we proudly present to you; Debrief 2022.
What in the dickens is Debrief I hear you cry; Debrief is a concept we've put together in order to bring a community of adventure enthusiasts together, to share stories, meet new people, and spark inspirational conversations. The format we're rolling with is simple; local (and when we say local, that means Suffolk) adventure seekers / industry professionals, are invited to host a talk on what they've been up to in 2021; and we're keeping it broad - the aim of the event is to celebrate 'the spirit of adventure', which for one person, might mean making the summit of Mont Blanc, for another, it could be paddle-boarding down a river for the first time. See, the thing we've noticed, is we loose so much of the interesting bits of peoples adventures, because they're more often than not condensed down into either a couple of photos, or a 30 second reel on Instagram. The concept of Debrief is an attempt to remedy this, a chance for us to engage in real conversation, feel inspired, laugh at those quirks and short-comings of misadventure.
I have had this feeling for some time now, that the storytelling aspect of any adventure,
no matter how epic, or how small, is something crucial actually, in the experience of an adventure.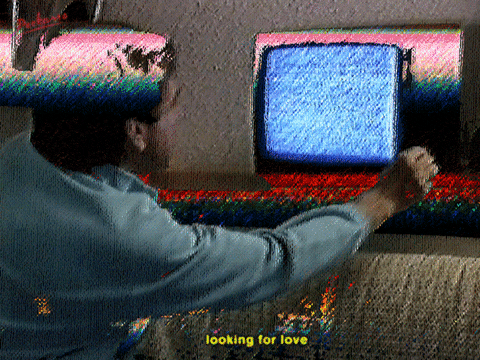 We push ourselves beyond our comfort zones, which brings huge personal growth no doubt, but what use is it to go to a place, either physically or emotionally, and not share that experience with others who may be apprehensive about putting themselves into the places you have been.
Also, by narrating a story it deepens our own understanding of what we have achieved, discovered, and experienced, on a much deeper level than simply scrolling through the camera roll for the ones which look most appealing for social media.
In addition to the wide range of local speakers, there will also be a head-line guest speaker as the cherry on the already extremely awesome cake; more details on the line-up will be coming out towards the end of the month, so keep a close eye on socials. But wait, there's more, if you pop over to the Debrief page, you can sling your details across to get access to exclusive content, updates, and advanced access to early-bird tickets when they're released.
For enquires, feel free to send something across to hello@doahadventures.com and Adam will pick up your email, or find us on social media and drop us a DM.